We are always working on a new project for our existing clients and our new clients alike.  Branding is a critical element of any successful business and Gasoline can assist you in creating or deploying your existing brand to help enhance your business performance.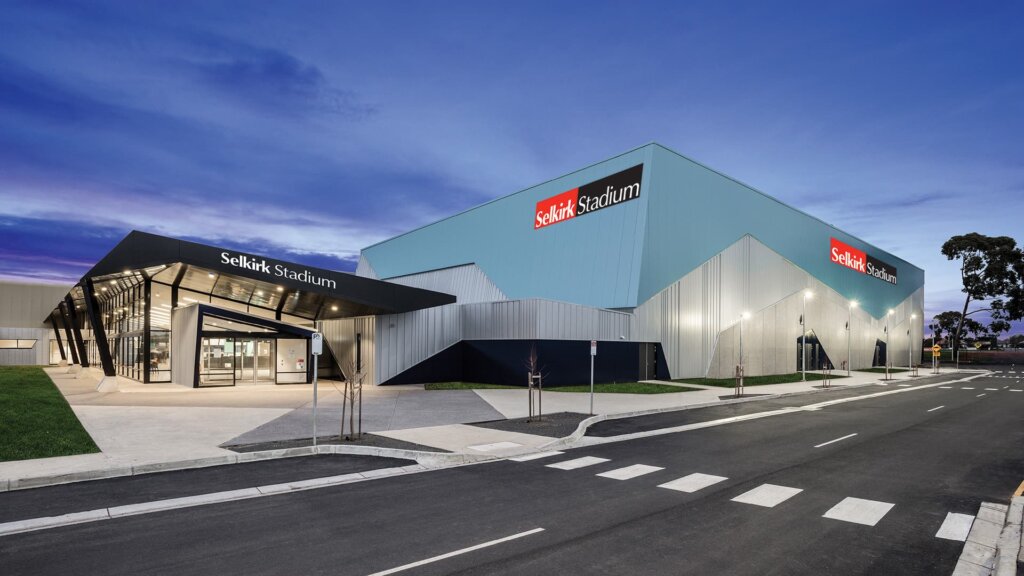 Beyond creative for external signage, we supply creative for internal signage, digital billboards, way finding entrance signage, and more.
We look forward to seeing so many people enjoy this space in the coming years!