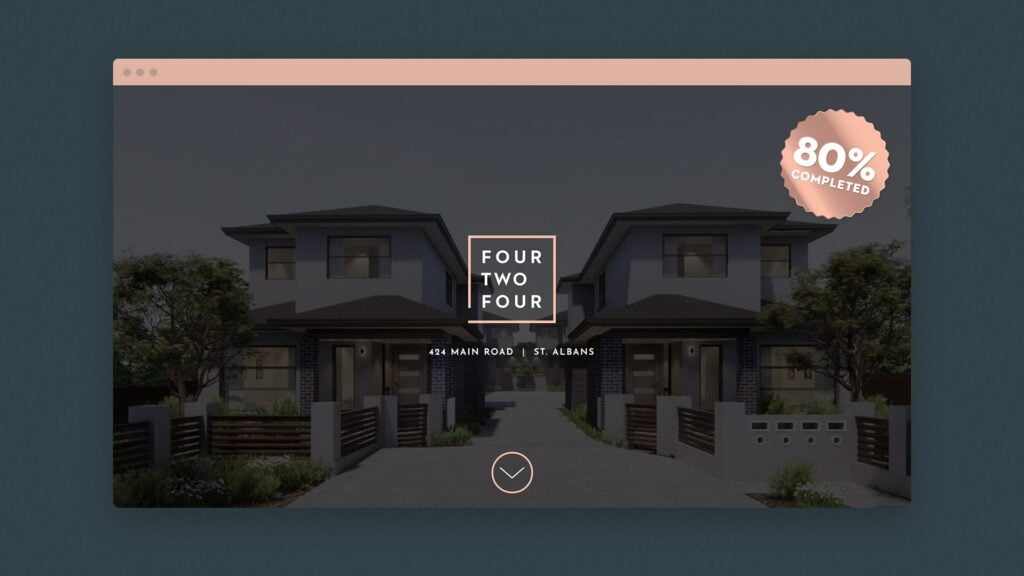 424 St. Albans is a contemporary townhouse development by long-term client Highmark Homes.
We understood that the aesthetic required needed to hold its own in a competitive metro property market and communicate a high-quality offering for 424's ideal buyer.
We delivered:
Logo & branding
Interactive landing page geared for lead acquisition
Brochure – printed and PDF
Social media assets
Head to our website to view more on this project, and drop us a line if you're looking for creative services like this!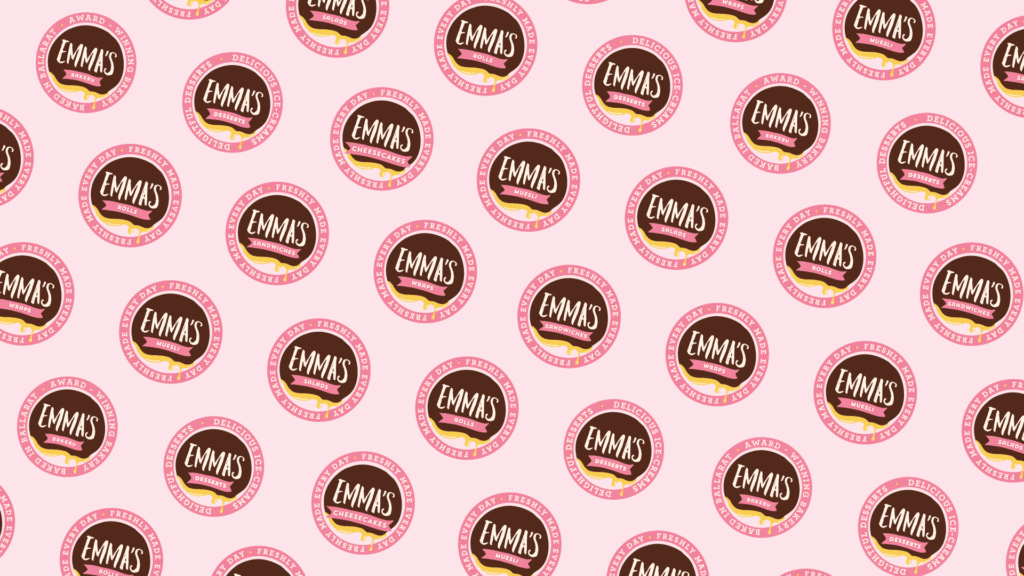 "You just can't beat their service! Anything I need, I just ask, then I turn around, and it's done!" – Emma, owner of Emma's Bakery
Having cultivated a really strong working relationship with Emma over the last 5-6 years means a lot to both parties. It means that we've been able to meet Emma wherever she is in business and help fuel her growth to the next step, and the next, and the next!
A true workhorse, Emma is on deck daily during the wee hours of the morning, so when the bakery needs food labels, a website to order online, marketing, signage – anything, Emma has the faith and trust in us that we can deliver functional solutions quickly and affordably, so their business doesn't miss a beat. (more…)