We're your one-stop shop for digital marketing

.
Gasoline Media is a complete website design, website hosting, and digital marketing company. Our Ballarat based team of website designers, digital strategists, and digital developers collaborate to create a holistic digital marketing solution tailored to your business needs and requirements.
Our digital marketing team will review your current digital footprint and give you a free analysis with suggested improvements and action plans.
We will guide you through a choice of proven solutions from our suite of cutting edge digital marketing services such as SEO, Google Ads Management, Social Media, Design and Conversion Optimisations.
Help your business be seen by people seeking your services with our bespoke, result driven online marketing solutions.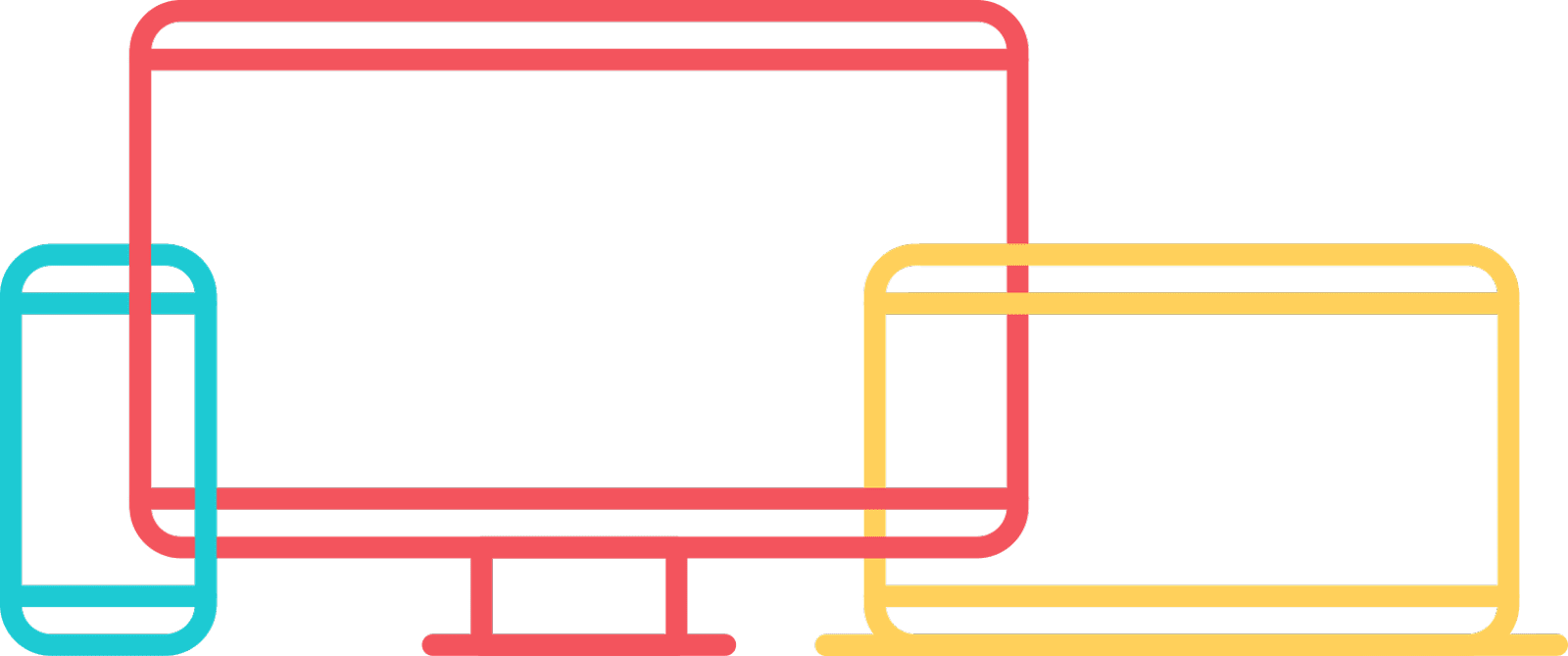 All-in-one Digital Marketing

.
Work directly with your project manager to discuss current conditions, performance, engagement and a review of current and future strategies.
Our graphic designer will work with you and under the direction of your project manager to ensure your visual brand is respected and your online content is eye catching and of high quality.
Your web developers are well versed in producing websites and integrating them with your business needs and requirements.  Producing and maintaining your digital presence to the highest standards.
To reach your audience you will need to spread your message to the relevant social media platforms.  Social posts produced by our specialists are eye catching, engaging and effective.
Take advantage of our experience and understanding on how to maximize your investment in online ad networks. Track your competitors websites and improve your search engine visibility
Creating Great Website Content

.
Gasoline Media can produce everything from a lush corporate video, explanation animation or infographics, through to a television commercial styled advertising element.
Great photography can make or break any promotional campaign. Let us show you how our high quality approach to image creation will result in a superior presentation or your business and its products.
Gasoline Media can create or review text for your website, social media or promotional material, ensuring it's compelling, interesting and engages your audience, while enhancing your SEO performance.
3 Steps to Website Success

.
Get the fundamentals of your website right by speaking with a local web development team who ensure there's the ability for ongoing expansion of your website as your business changes and grows without significant cost.
Search Engine Optimisation (SEO) the process of making your website more visible to people who are using search engines to look for your product, brand, or services by achieving a higher ranking in search results.
In a similar way that a car requires ongoing servicing and parts replacement to keep it moving and reliable, websites require ongoing maintenance and software updates in order to keep running efficiently and securely.
What is
Digital Marketing

?
Digital marketing refers to any form of marketing that utilizes digital channels to promote a product or service. This can include a wide range of tactics such as search engine optimization (SEO), social media advertising, email marketing, content marketing, pay-per-click advertising (PPC), and more.
For local businesses in Ballarat, digital marketing can offer a number of benefits. First and foremost, it can help businesses reach a wider audience by leveraging the power of the internet.
By utilizing tactics such as local SEO and Google My Business optimization, businesses can increase their visibility in search results and attract more local customers.
Digital marketing can also help businesses build stronger relationships with their customers by engaging with them on social media and through email marketing. This can help foster loyalty and increase customer lifetime value.
Additionally, digital marketing can be highly cost-effective when compared to traditional advertising methods. By targeting specific audiences and utilizing data-driven insights to optimize campaigns, businesses can achieve a higher return on investment (ROI) and stretch their marketing dollars further.
At Gasoline Media, our digital marketing services are tailored to the unique needs of each client. We work closely with local businesses in Ballarat to develop and execute customized digital marketing strategies that drive results. Whether you're looking to improve your website's visibility in search results, increase engagement on social media, or drive more leads and sales, we can help.
Select from one of our professionally managed packages below and our helpful Social Media manager will get in touch with you to get underway.