Design, Web Development, Social Media, Film & Animation
Gasoline's team of passionate professionals are knowledgeable, thoughtful and truthful.
Ours is a team that is focused on offering professional advice and the most appropriate creative and media outcome to deliver the best possible promotional result.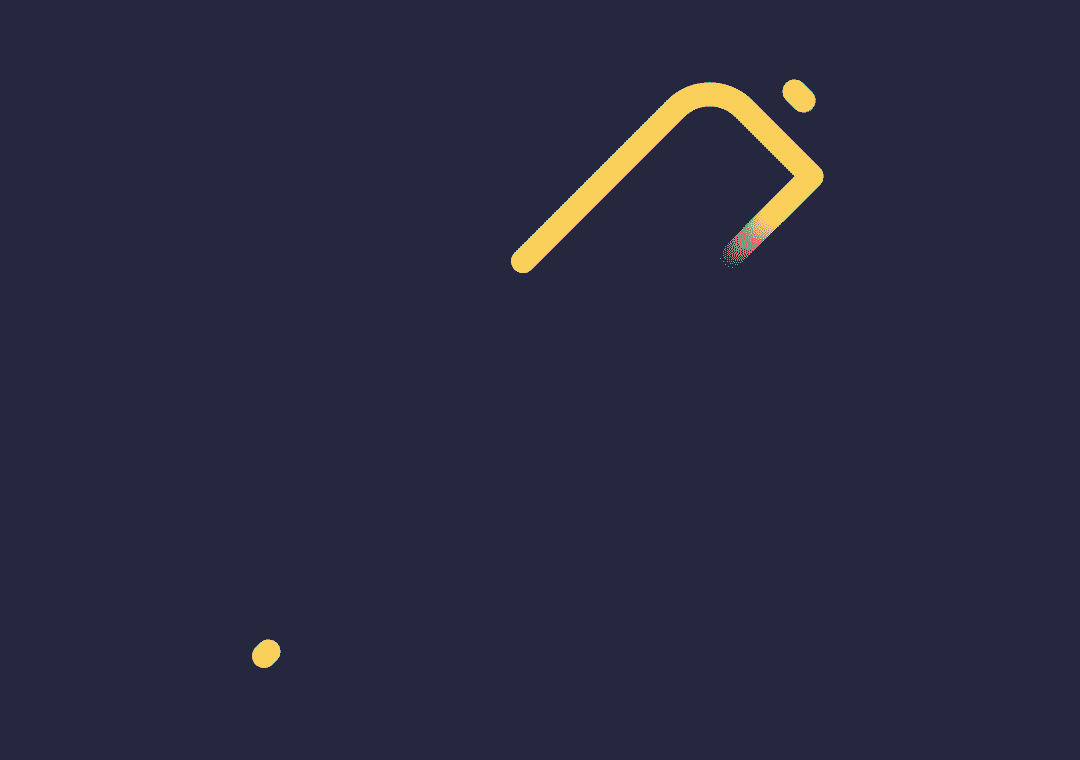 Socials Management, Sorted.
Social media
management that captivates, connects and converts. Clients expect you to have a successful presence on...