Website Design, Hosting & Management

.
As a full service design agency proudly based in Ballarat, Victoria.  Gasoline Media is proud to offer managed Australian based hosting for your website.
All our website hosting packages include regular backups, access to your control panel and the ability to update and manage your DNS settings for sub-domains and connecting to your most desirable cloud products.
Take a look at our web-hosting and development packages below.
Creating Great Website Content

.
Gasoline Media can produce everything from a lush corporate video, explanation animation or infographics, through to a television commercial styled advertising element.
Great photography can make or break any promotional campaign. Let us show you how our high quality approach to image creation will result in a superior presentation or your business and its products.
Gasoline Media can create or review text for your website, social media or promotional material, ensuring it's compelling, interesting and engages your audience, while enhancing your SEO performance.
Website Development Process

.
Putting a plan together based on your requirements, style and business goals.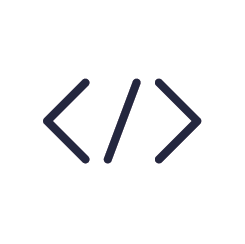 Design and develop a completely functional website that links, page navigation and responsive design.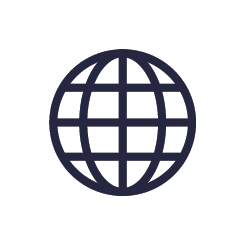 After development is complete, your website will be deployed live, ready for audience view.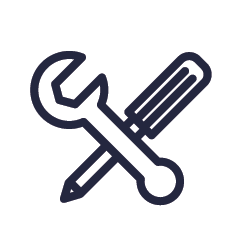 Websites require frequent security, software and content maintenance. Gasoline's Web Care plans are the simplest way to ensure your website is optimised for ongoing performance every day.