Gasoline Media is a full service design agency proudly based in Ballarat, Victoria

.
We are your local Ballarat web design team, digital strategists, and digital developers that will collaborate to build your dream website quickly and efficiently using the latest technology and user experience requirements.
Gasoline Media is a complete website design, website hosting, and digital marketing company.
At our Graphic Design Studio, we don't just focus on making your project visually appealing. Our team goes beyond aesthetics to ensure that your design also serves its intended purpose effectively.
We employ strategic thinking, pay attention to details, and consider your competition to develop thoughtful and intelligent traditional and digital design solutions for your creative project.
With us, you can expect designs that not only look good but also work effectively.
Using tried and proven strategies, we create content that establishes brand engagement and then manage the ongoing communication process with your social media audience. Access your social media performance numbers at any time, assuring you that your social media channels are performing.
We believe the key to SEO is that you are optimising for your visitors, not just for search engines.
We work to ensure more of your paid clicks convert into an actionable event with your prospects - such as online purchases, data collection or live interaction with you via online messaging or telephone, optimising your site to generate more qualified leads.
Gasoline Media's photography team have the very latest professional cameras, drones, editing and post-production technology, so we're able to deliver visually striking and memorable content that is so much more than just a camera on a tripod.
From regional to national and beyond, no job is too big or small

.
Our staff can arrange a meeting in person, online or on the phone.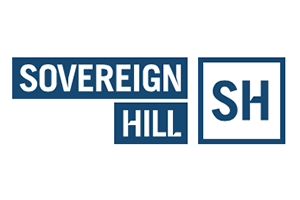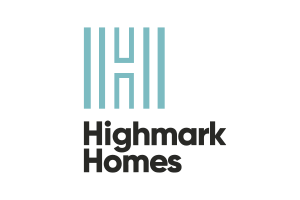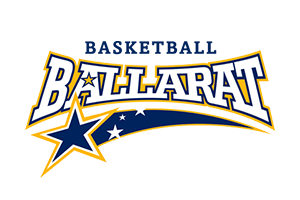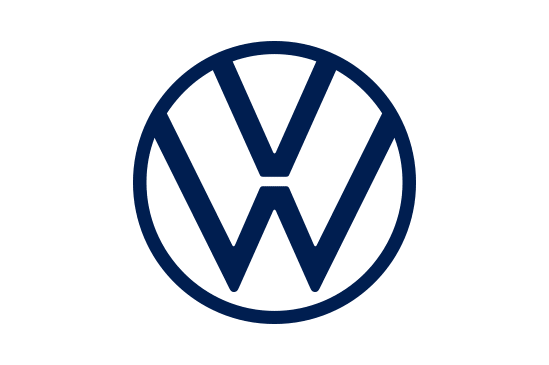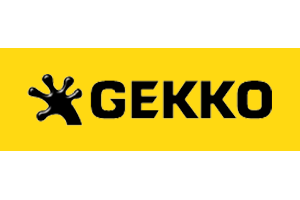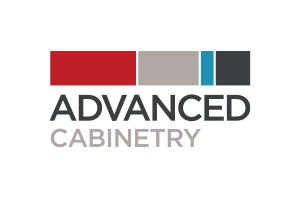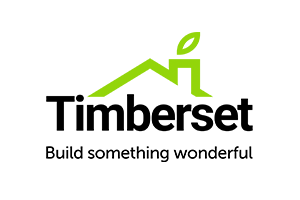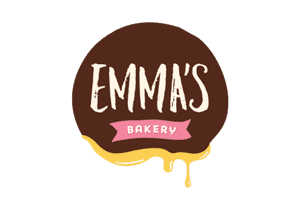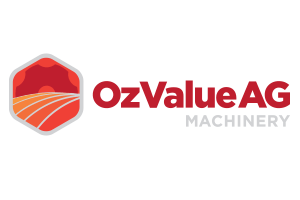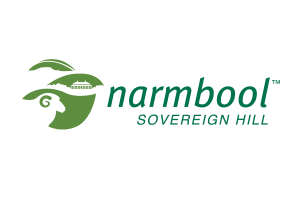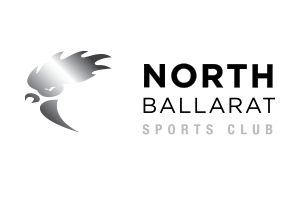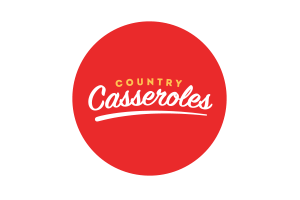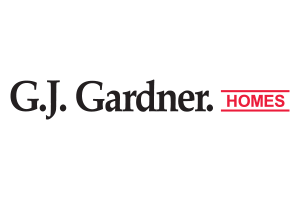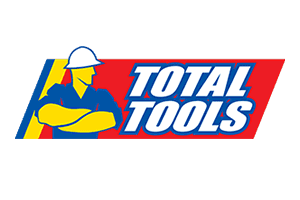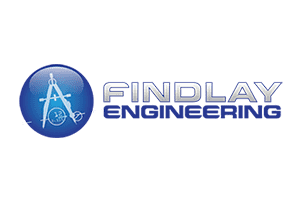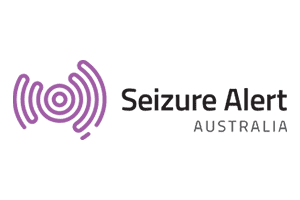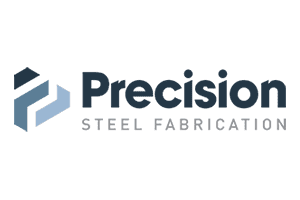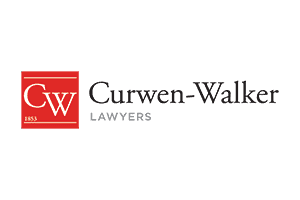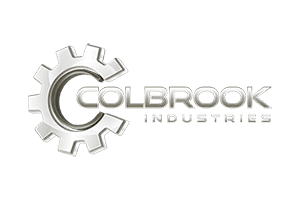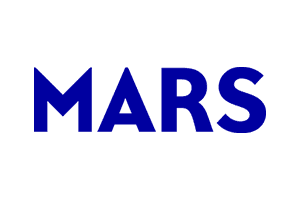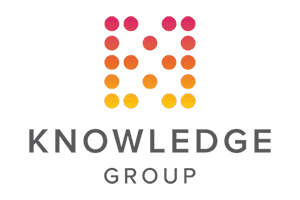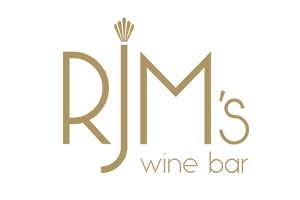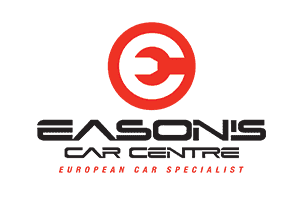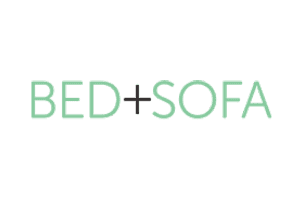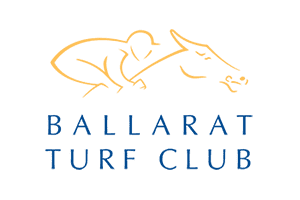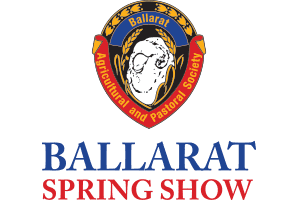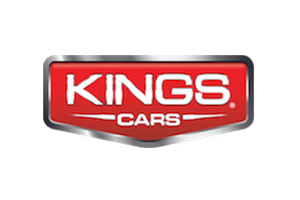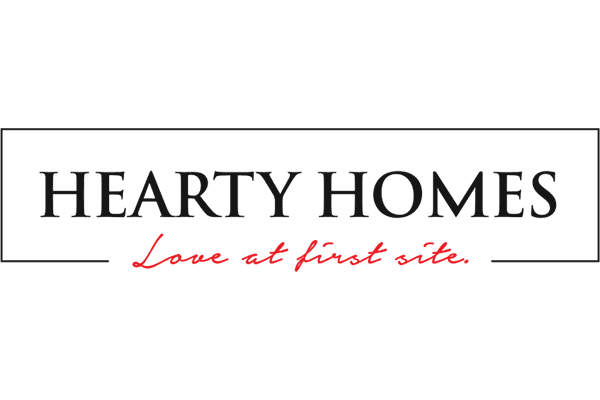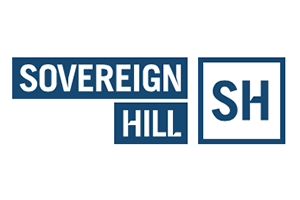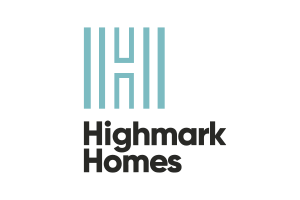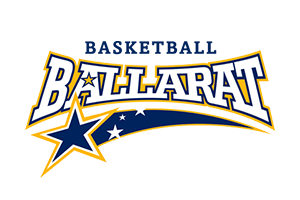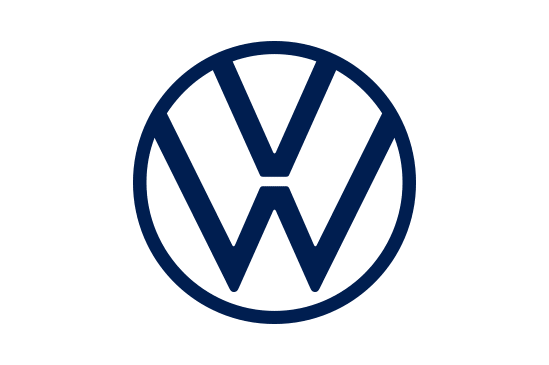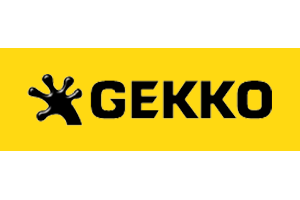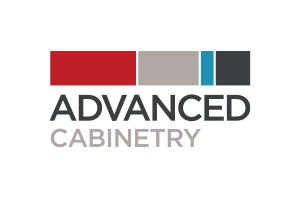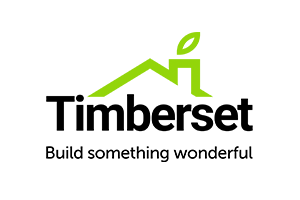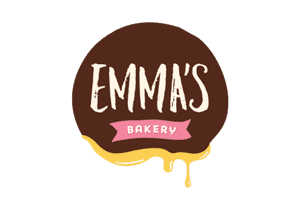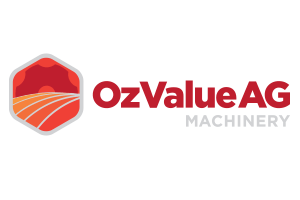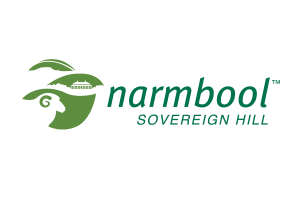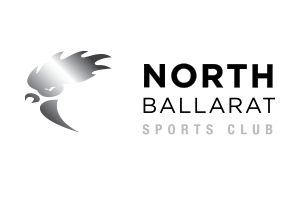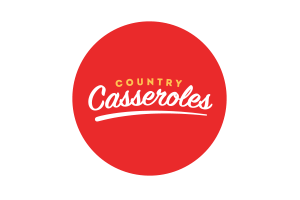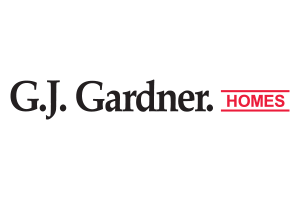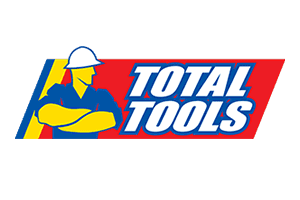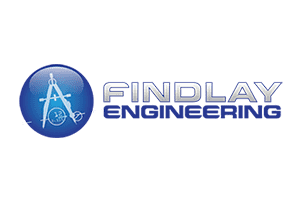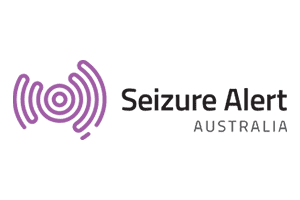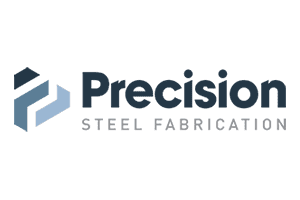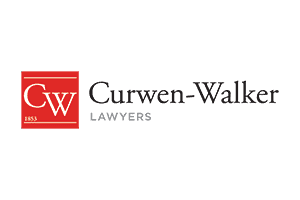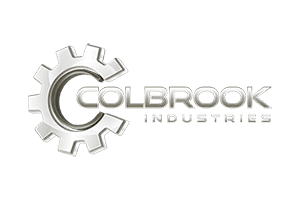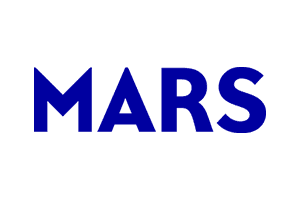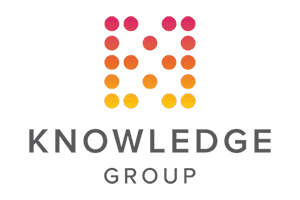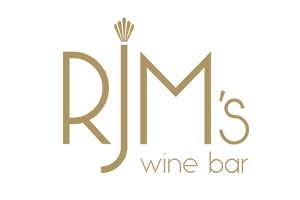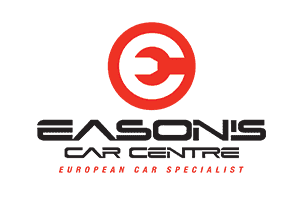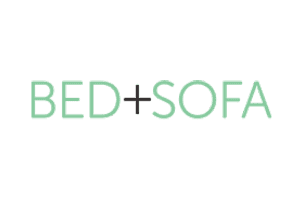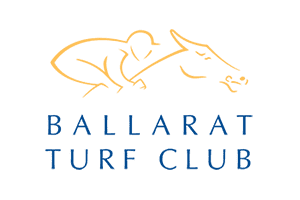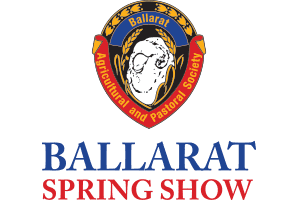 Gasoline Media are your local experts in digital and traditional marketing services.
Our Ballarat based team of designers, strategists, and digital developers collaborate to advertise your brand quickly and efficiently using the latest technology and user experience requirements.  Read about our latest projects, thoughts and happenings below.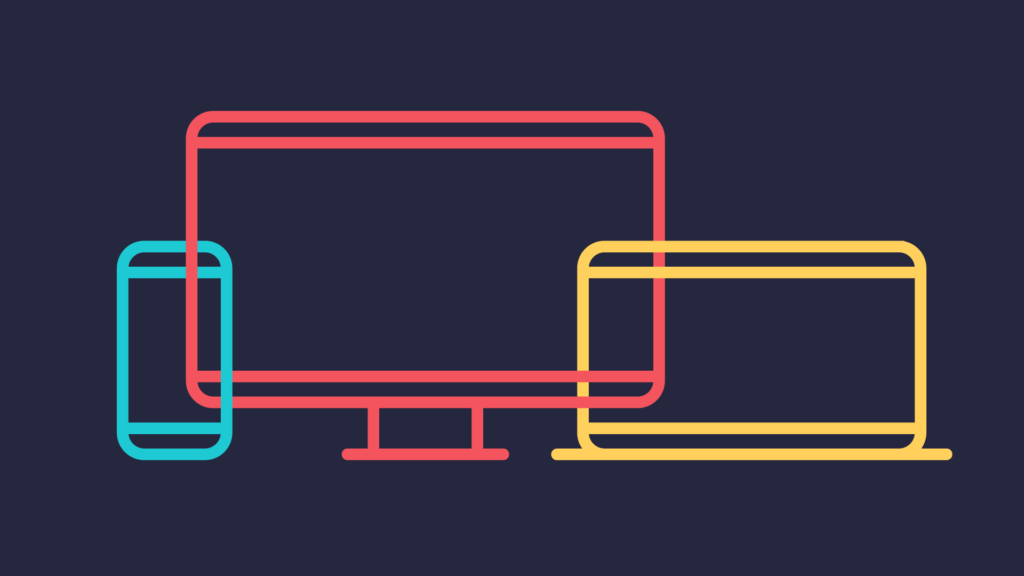 Digital marketing refers to any form of marketing that utilizes digital channels to promote a product or service. This can include a wide range of…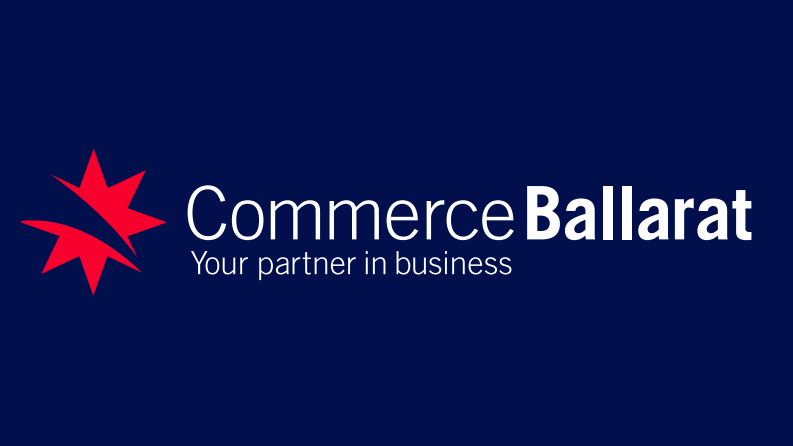 Gasoline Media, we are proud to be a member of Commerce Ballarat, a vibrant and active organization that works tirelessly to promote and support local…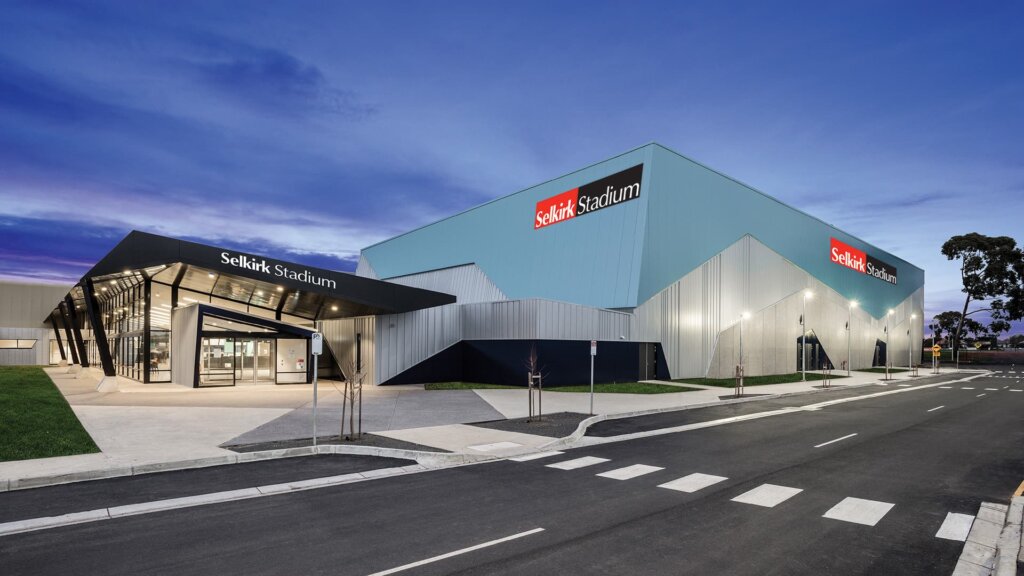 In partnership with Basketball Ballarat and Selkirk, Gasoline Media are proud to have rebranded BSEC to its new name, Selkirk Stadium. Beyond creative for external…