There is always something new happening with our clients at Gasoline Media – new and old – whilst we try to keep our own website as current as possible in some cases some of our newer or older projects may not be available but we would be happy to answer any questions you may have, give us a call.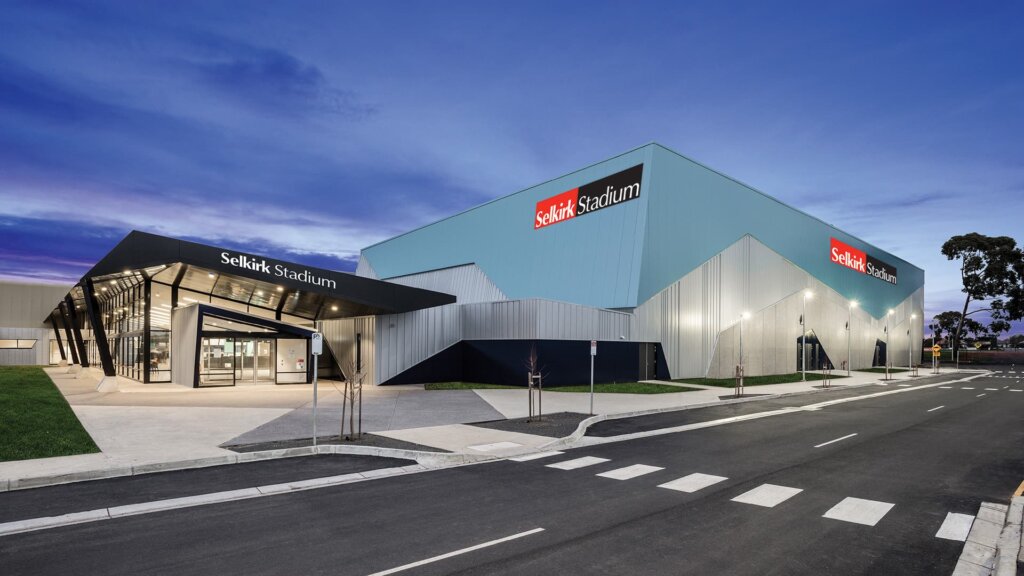 Beyond creative for external signage, we supply creative for internal signage, digital billboards, way finding entrance signage, and more.
We look forward to seeing so many people enjoy this space in the coming years!
With two locations in Warrnambool and Ballarat, Thomas Catering Equipment is a leader in supplying and servicing commercial catering equipment and designing and installing commercial kitchens. They have kitted out some of the best kitchens in our region, such as Ragazzone, The Shared Table, Moon & Mountain and more.
Thomas Catering Equipment required a website to do some of the heavy lifting when it came to visibility, searchability, and enquiries.
This meant communicating the commercial kitchen design services they offer, alongside the products they supply, case studies of their most recent and notable work, who they are and how to find them.
The result is an easy to find website that's simple for the user to navigate, and submit enquiries to the TCE team.
View the website here at: www.thomascatering.com.au