Website Design, Hosting & Management

.
Affordable custom built websites

.
Gasoline Media is a complete website design, website hosting, and digital marketing company. Our Ballarat based team of website designers, digital strategists, and digital developers, collaborate to build websites quickly and efficiently using the latest technology and user experience requirements.
Yes, you'll get to speak with the actual humans working on your website project. Gasoline's local team of friendly professionals  are not only knowledgeable, but provide honest, thoughtful and friendly advice on which website solution will deliver the best result for your business.
Organisations throughout Australia benefit from Gasoline's website and marketing experience and talent. From a simple awareness website to a specifically customised or eCommerce website solution, each Gasoline Media website project is treated with the same level of thought and discipline.
Website Development Process

.
Putting a plan together based on your requirements, style and business goals.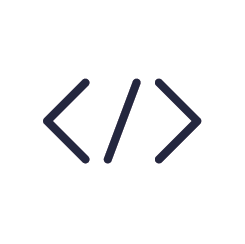 Design and develop a completely functional website that links, page navigation and responsive design.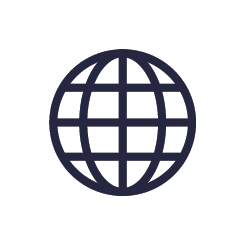 After development is complete, your website will be deployed live, ready for audience view.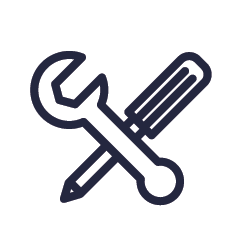 Websites require frequent security, software and content maintenance. Gasoline's Web Care plans are the simplest way to ensure your website is optimised for ongoing performance every day.
Creating Great Website Content

.
Great photography can make or break any promotional campaign. Let us show you how our high quality approach to image creation will result in a superior presentation or your business and its products.
Gasoline Media can create or review text for your website, social media or promotional material, ensuring it's compelling, interesting and engages your audience, while enhancing your SEO performance.
3 Steps to Website Success

.
Get the foundation and fundamentals your website right by speaking with a local web development team who ensure there's the ability for ongoing expansion of your website as your business changes and grows without significant cost.
Search Engine Optimisation (SEO) the process of making your website more visible to people who are using search engines to look for your product, brand, or services by achieving a higher ranking in search results.
In a similar way that a car requires ongoing servicing and parts replacement to keep it moving and reliable, websites require ongoing maintenance and software updates in order to keep running efficiently and securely.
Frequently Asked Questions

.
If you do not already own your domain name then this domain name will need to be registered (owned).  We can assist you with the entire process and also suggest alternatives if required. 
If you already own your own domain name e.g. www.yourwebsite.com.au.  Gasoline Media can provide support, management and custom DNS solutions if your business requires it - or work with your IT team on their DNS requests for your domain name.