Smart design creates far greater value than its cost.
Gasoline Media's Graphic Design team doesn't simply make your project beautiful, we make it work. Our design team applies strategic thinking and an eye for detail to create thoughtful and clever traditional and digital media solutions for your creative project.
Our experience in asking you the right questions to get an insight into the visual that best reflects your business and brand goals for the future.
Whether it's a simple business card or a comprehensive brand package, we'll consider factors such as ongoing brand positioning and management, ease of production and competition within your market.
Our high level of marketing thought and creative attention to detail ensures a superior and focused result for your design requirement.
Determine the Graphic Design execution and visual style that are best suited to your project's requirements.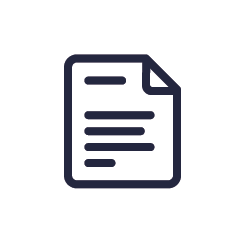 Establish a creative brief outlining any and all key visual requirements and the goals and outcomes required for your project.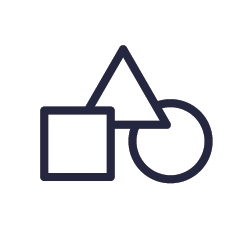 Make magic. This is where our team combine their creative skill with the requirements of the project brief to deliver a beautiful result.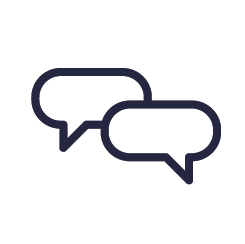 Manage and review based on client feedback and our team's expertise to finalise the project. We're not happy until you're happy.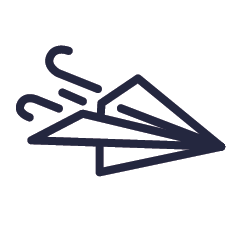 Your finalised Graphic Design project is approved and is published/printed/posted to your audience. Let the benefits begin.
Graphic Design Everywhere

.
Our Graphic Design team are experts at applying your brand across all mediums. Print, digital and video can all be created or used to adhere to your existing identity. If you don't have an existing identity for your business we can create one for you when developing your new brand or deploying your established brand.
From a simple business card or email signature, to a totally new branding solution deployed across all mediums, our Graphic Design team looks forward to helping you.
When designing a logo we aim to create an easily recognisable graphic symbol that identifies your company, product or entity.
Our designers will work with you to make your new logo and branding distinctive in a competitive world full of things trying to attract our attention every day.
We will ensure your new logo is optimised for both traditional and digital markets and fit for use in different sizes, shapes and configurations but unmistakably still your logo.
Don't fall for the cheap logo trap – "clip art" logos won't help you stand out from the crowd and may result in your company being confused with the competition.
Take advantage of a full digital agency

.
Need assistance with any of these? Let us help.