Gasoline Media is a Creative Production House & Digital Agency

.
Beginning operation in 2009 as a full service Advertising Agency, Gasoline has continued to grow both our team of employees and our client base, thanks to our personalised service commitment, creative skill set, fast project turnaround and considerable industry experience. Gasoline's team of passionate professionals are knowledgeable, thoughtful and truthful. Ours is a team that is focused on offering professional advice and the most appropriate creative and media outcome to deliver the best possible promotional result.
Agile and dynamic every day.
A client-focused attitude.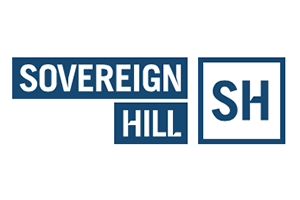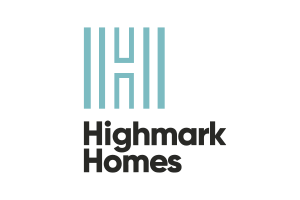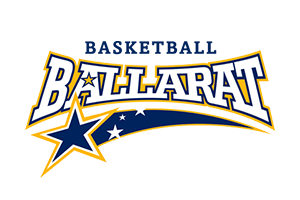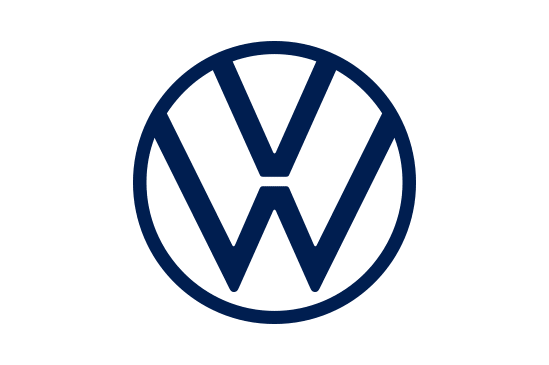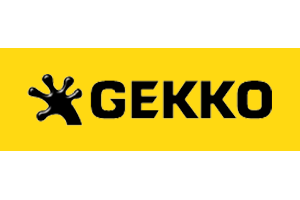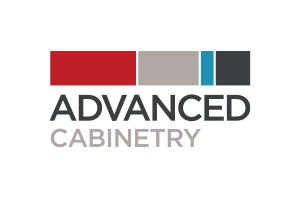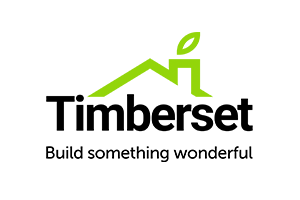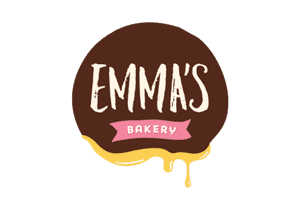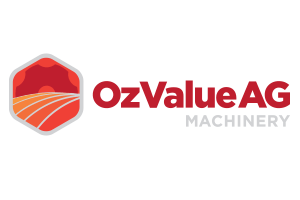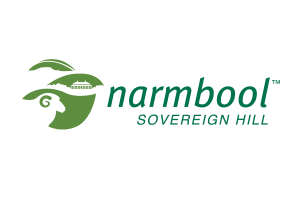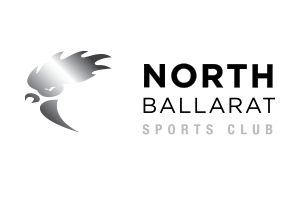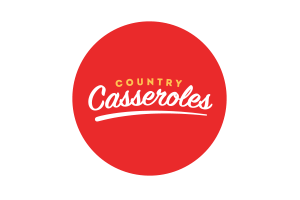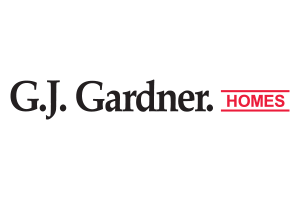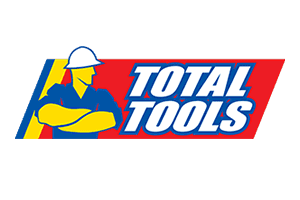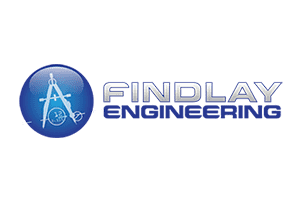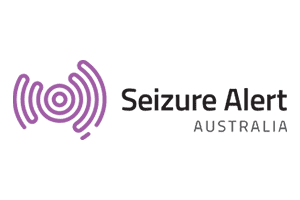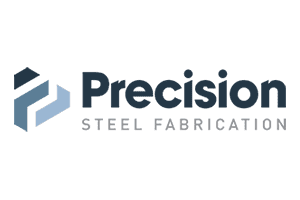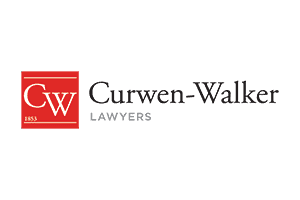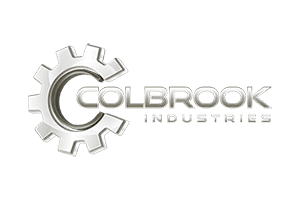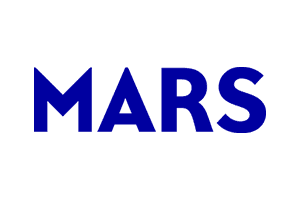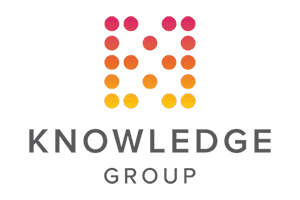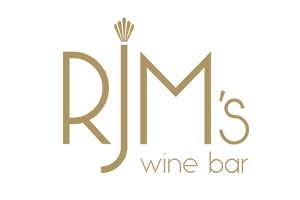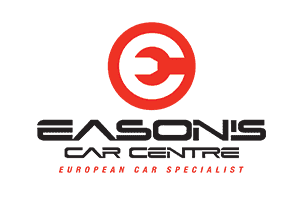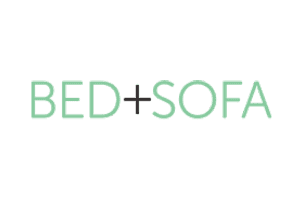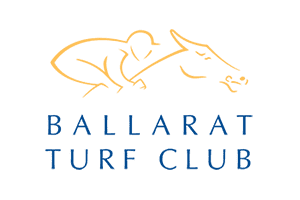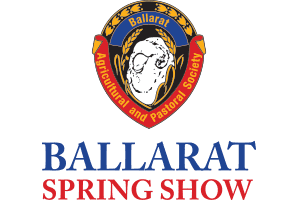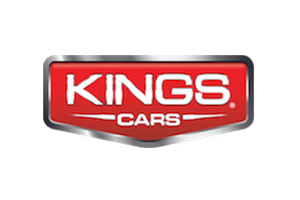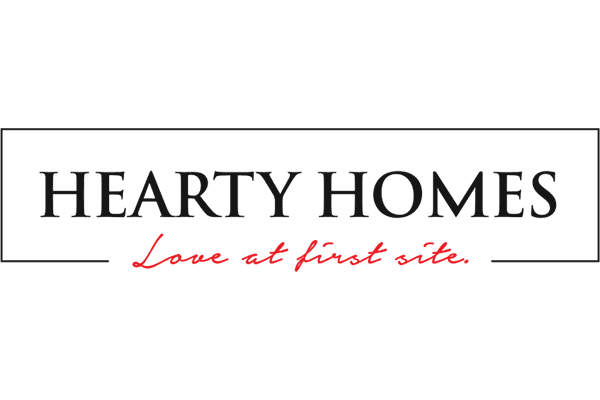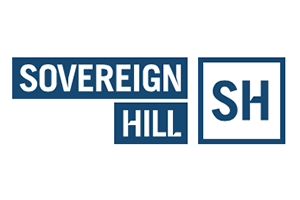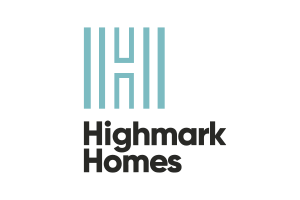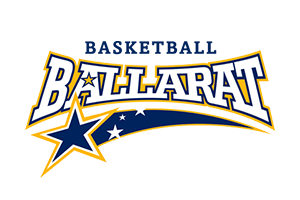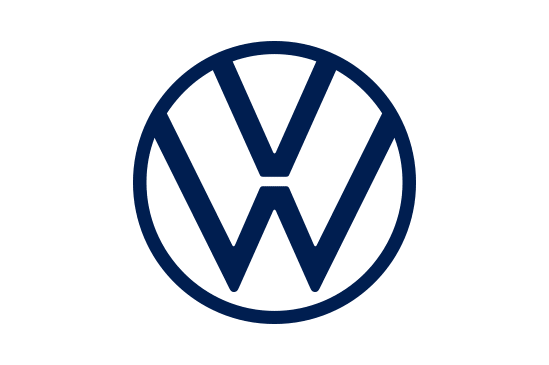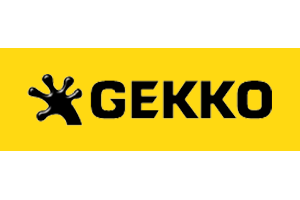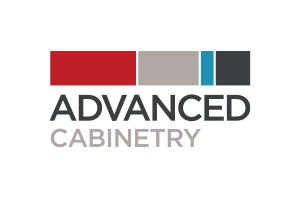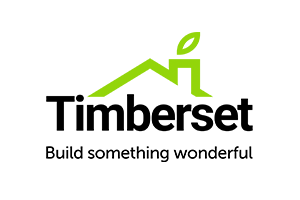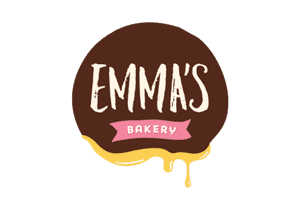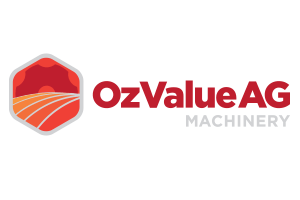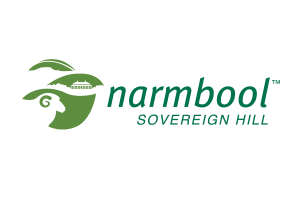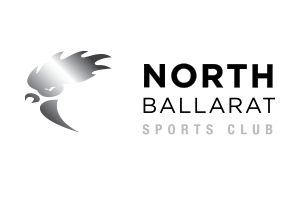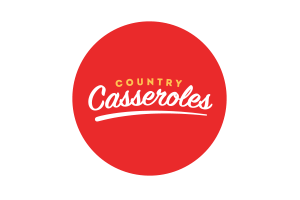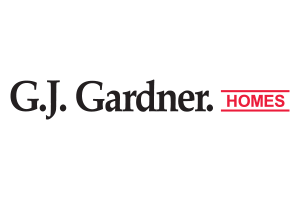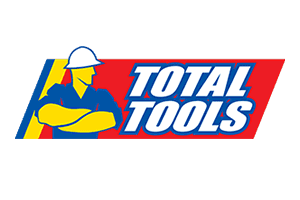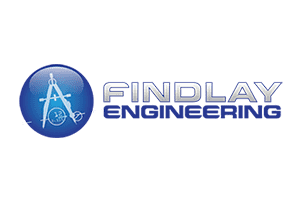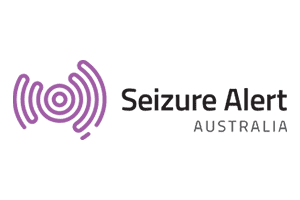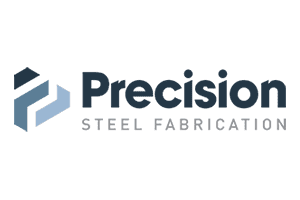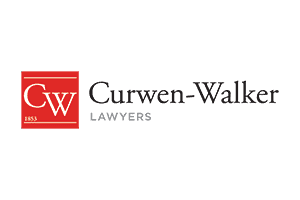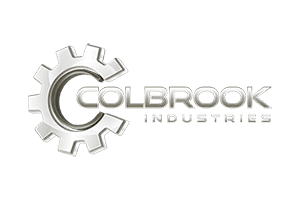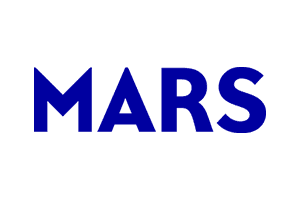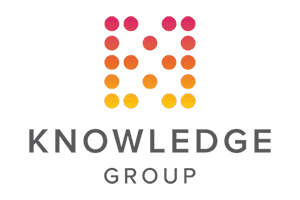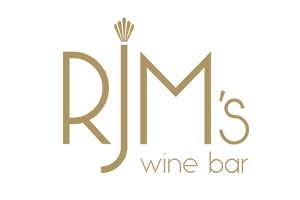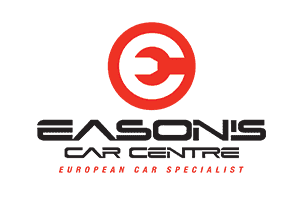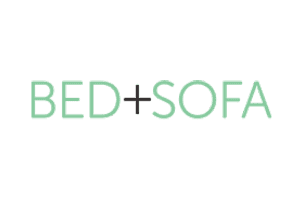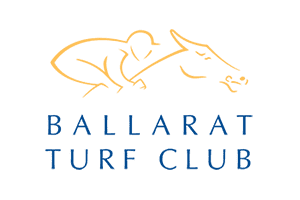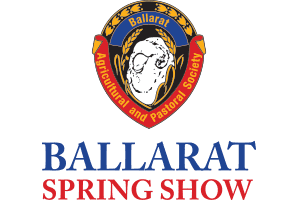 Graeme
Creative Director
Over 30 years of Creative Agency and Sales experience. Graeme founded Gasoline Media in 2009, seeking a new challenge after a 10-year stint managing a growing creative and digital agency in Ballarat. Prior to this he worked in various Marketing roles. Over 20+ years this skill set has grown to include Strategy and Campaign Creation, Graphic Design, Film and Television Production, Photography and Copywriting.
Freelance Team
Graphic Design & Large Scale Film Production
Gasoline also have long-standing relationships with selected Freelance creatives and production partners. This means we can quickly 'scale up' when the need arises to deliver a project quickly.
Cherie
Communications & Content Coordinator
Modern communication requires hands-on knowledge of Digital Design and Social Media channels, plus design and copywriting fundamentals. Cherie's natural creative flair in all of these areas combined with her fantastic Customer service delivers businesses a successful and fully managed digital presence.
Brad
Senior Designer / Audio Production
With genuine creative talent, over 5 years at Gasoline Media, Brad has quickly grown from a junior Graphic Design role to become a Senior Creative,  expanding his skills along the way to include; Audio Production, Animation & Motion Design, Film Editing, Website, User Experience and Digital Design.
Jamie
Web / Digital Manager 
Boasting a 20-year career of IT and Website Development, Jamie's deep knowledge of all levels of Website application is critical to the success of your website.
This knowledge naturally extends to Search Engine Optimisation and Social Media campaign integration, making Jamie a genuinely skilled digital marketing specialist.
1.

Develop Initial Project Brief
Conduct a face to face meeting or request a brief outlining the project scope.
2. Confirm Project Shortlist and Timelines
Research and develop a plan and goals for content, develop and schedule final timeline for execution.
3. Project Commencement
Initial project design with content supplied.
4. Editing & Review
Feedback review and proofing steps with client.
5. Present Final for Approval
Final feedback and presentation to client for final approval.
6. Production
Create Final Version of material and Commence Production.
7. Delivery
Project delivery. Awesome!