Socials Management, Sorted

.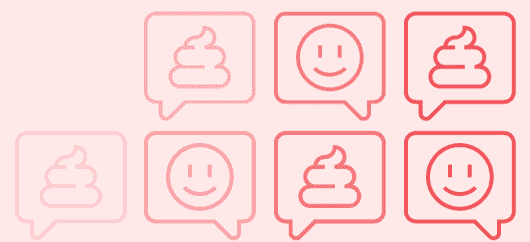 Social media management that captivates, connects and converts

.
Clients expect you to have a successful presence on social media but it can be difficult to find the time or know-how to do it properly.
This is why social media management is essential - it will help to draw people in, connect with them, and convert them into customers.
Why you need Social Media
.
Social media is where people:
Social media is a way to reach a broad audience quickly. It is the platform where people learn about your business, determine if you are the right fit for them, and stay informed about your offerings.
Many customers will expect to find the latest information about your offerings, such as products, services, promotions, and store hours on social media.
As people are becoming increasingly discerning about which businesses they support, social media helps customers discover who you are and what you stand for to help them choose businesses that align with their personality and personal values.
Social media platforms enable connection and ongoing engagement with your customers that other media options simply cannot, and is one of the best ways to garner referral business.
An inexpensive way to increase general awareness about your brand, Social Media can boost leads and sales.
Whether you run a small store or a large national organisation, the management of your social media presence must now be considered an integral part of your businesses marketing mix and sales funnel
Using tried and proven strategies, we create content that establishes brand engagement and then manage the ongoing communication process with your Social Media audience.
We combine this creative execution with regular consulting and real-time reporting, so you're able to access your Social Media performance numbers at any time assuring you that your Social Media channels are performing.
We have a range of Social Media Management Packages to suit or we can tailor a custom Social Media Management plan in line with your unique needs.
As a full-service creative agency, you have direct contact with our creative team and all the ideas that come from a group of creative professionals located right here in Ballarat.
Your Gasoline Media team is experienced in Graphic Design, Photography, Copywriting and Digital Marketing, these skills ensure a professional Social Media presence that compliments the ongoing managment.
Identify your brand position, offerings, determine what you want to achieve with Social Media, and craft a unique strategy to engineer it.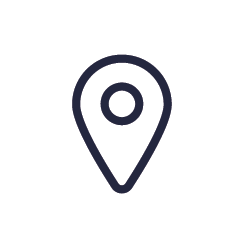 Establish your brand as an authority in your market. Ensure your visibility to be recognised on Social Media by potential customers instilling confidence.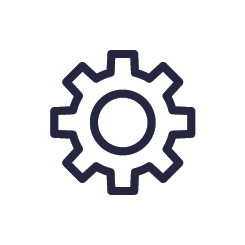 Maximise your impact on your audience. Consistently creating and publishing valuable content will establish your brand as authentic.
Gain Social Media presence and build your following. Engage your audience with ongoing connection and attract more new customers.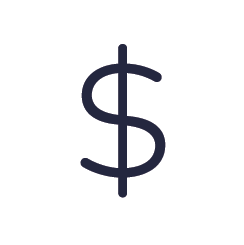 Improve search engine ranking, click-through rate, leads, traffic and conversions. Measurable return on your investment.
Social Media Management Packages

.
Basic
Socials Management

.
Standard
Socials Management

.
Premium
Socials Management

.
One-Time Social Media Profile Packages

.
Social Media
Profile Audit

.
Social Media
Profile Optimisation

.
Social Media
Just Ads Setup

.
Additional Digital Advertising Services
Custom Social Media Management Available

.
Your business is unique – your Social Media package might need to be too. We can add specialist elements like Pinterest, and TikTok if suitable. Whatever is the right fit for your business.