Great visuals are the beginning of great production.
More often than not a great television commercial, a stunning website or beautiful brochure contain high quality photography, video or motion graphics. With our ever increasing exposure to quality content through social media, a high level of content quality is expected from your audience if your brand is to be taken seriously.
With over 20 years of production experience, our team use their knowledge to tailor a photo or video solution at any budget level.
Gasoline Media's photography team have the very latest professional cameras, drones, editing and post-production technology, so we're able to deliver visually striking and memorable content that is so much more than just a camera on a tripod. And our creative team can assist with styling and staging of products and projects to create exciting and glamorous imagery.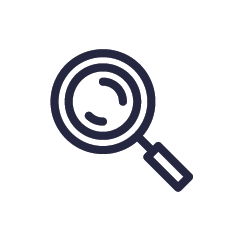 Establish location, talent and content requirements and the practicality of the project.
Consider the desired visual style and content that is required to deliver the project and develop a shot-list / storyboard plan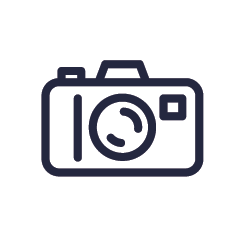 D-Day. Prepare locations, style desired shots, set up audio, lighting and props, organise and direct talent and / or subject... shout "Action!" and "Cut!" a bit.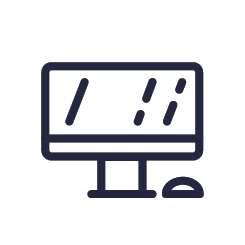 Post-production included editing, colour grading and the creation of elements like transitions, motion graphics and
on-screen text.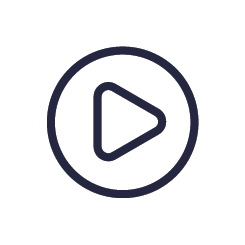 Create final broadcast versions in suitable format for final purpose, whether that be Cinema, Television or various Digital applications eg.Youtube.
Film & Photography Production Services

.